Upcoming Exhibition
30 October 2012
An exhibition of White Road opens at the Corcoran Gallery of Art in Washington D.C. on November 3, 2012.
A brief description of the exhibit:
From 1998 through 2005, American photographer Ivan Sigal traveled through Central Asia, using his camera to record the unsettled lives of Eurasians in provincial towns and cities. Through nearly 100 photographs and accompanying text, White Road addresses an elusive question: What was left behind when the Soviet Union's ideological superstructure was dismantled, eliminating the imposed meaning on people's lives? Sigal's first solo museum exhibition reveals a diverse population adapting in extraordinary times. The term "white road" means "safe journey" in Kazakh, Kyrgyz, and Uzbek. These words are imprinted on road signs at the edges of Central Asian towns, wishing travelers well as they enter the vast and empty space.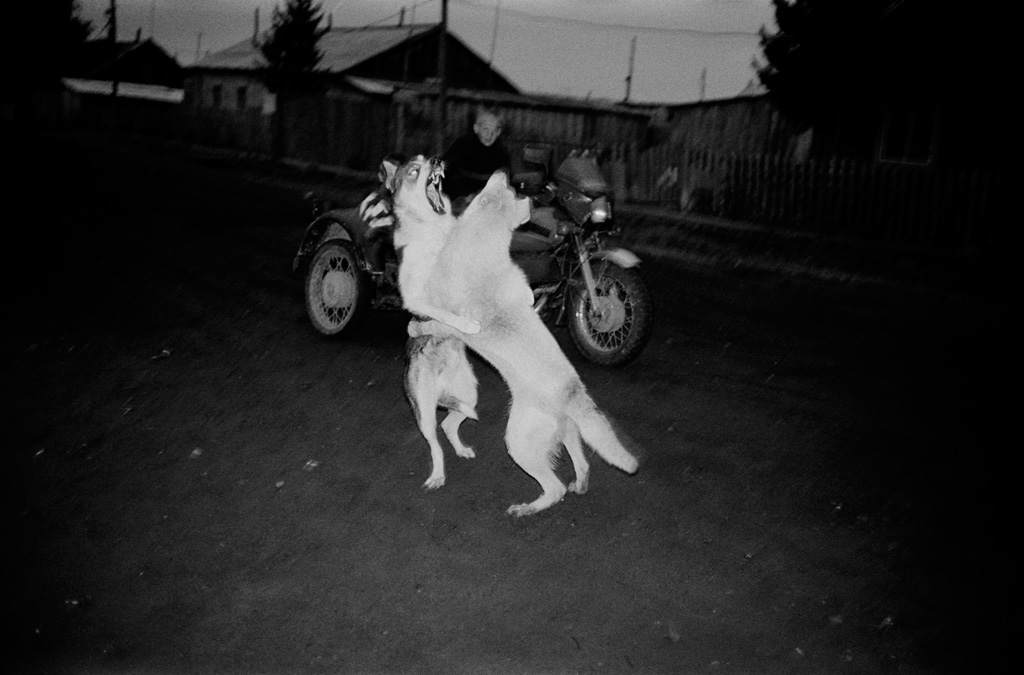 Support for Ivan Sigal: White Road is generously provided by the Family Alliance Foundation.