A conversation with a friend
23 August 2016
Over the past few months, I've been in conversation with the photographer Anton Kusters, on Instagram and on our respective websites, under the hash #image_by_image. The dialogue has taken shape as a curious collaboration, now with some 40 posts and going strong. The posts are public but we have not been actively promoting the work. Our original idea was simply to write to each other in public, with a few constraints, and see what might happen.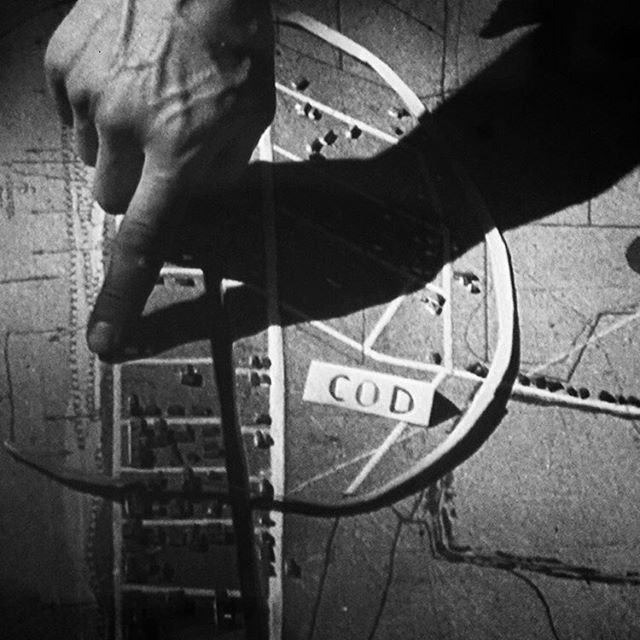 By Ivan Sigal. Read full post.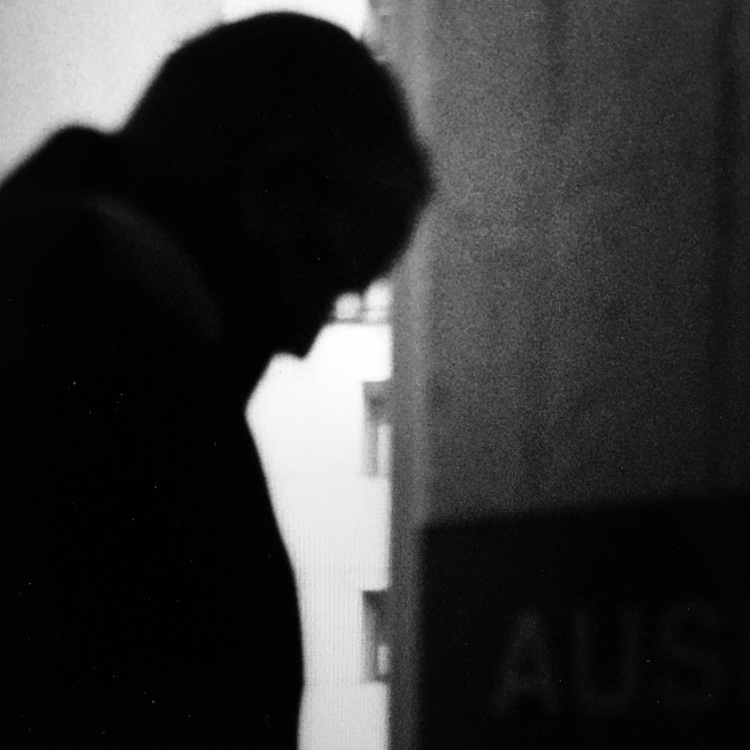 By Anton Kusters. Read full post.
We have started to figure out what that might be, and where it is going, and thus are sharing more widely. Anton, in his post on the project, describes the conversation in the following way: "If there ever were a true behind-the-scenes: these are things that actually occupy much of our thoughts and shape our work, without being our work." An attempt at a description:
#image_by_image is an ongoing conversation between photographers Ivan Sigal and Anton Kusters, posted both on Instagram and on the participant's respective websites. It is an experimental public dialogue that sets simple rules, and allows the trajectory of the discussion to proceed in inductive fashion, image by image, and text by text.

image_by_image is constructed as a weak or fragile narrative, based on associations of word and image, of fragment and concept, of reuse and reflection, of frank acknowledgement of struggle, doubt, skepticism and humility before the power of ideas and the claims of images. It is rooted in philosophies of anti-authoritarianism and a mistrust of grand narratives.

The rules of image_by_image are that each participant posts no more than 1x per day and no less than 1x per week, and that each post have one image and a maximum of 2,200 characters of text. It has emerged that the images are often fragments or details other images, or rephotographed through screens, lightboxes, scrims and other surface textures. The images work at several levels – as notes, as referents, as counterpoints, as punctuations, as divergences.

Our emerging practice with image_by_image is to enliven the consideration of images in social media, explore their meaning in dialogue with concepts and our shifting understanding of them through associations across time and history. It is a rebuttal to the assertion that images in social media are necessarily one-dimensional pictograms. It is also a way of stripping back social media speech to the simple level of the exchange of ideas, rather than the mimicking of self-broadcast through the social media tactics of sensation, self-promotion, and aggressive projection.

Over time, themes have emerged on image_by_image based on the common concerns of the participants. We consider history, memory, memorialization, travel, tensions between narrative and conceptual images, the processes of making art, and the challenges of our respective projects. We traverse the psychological geographies of Nazi Germany, the former Soviet Union, Japan, Europe, and the United States, as well as the tenuous journeys of migrants and personal memoir.
By Anton Kusters. Read full post.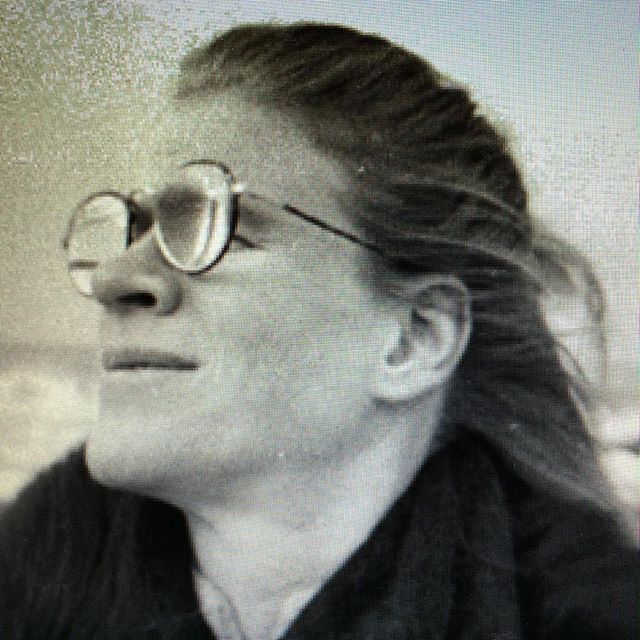 By Ivan Sigal. Read full post.
image_by_image can be found on Instagram at the #image_by_image hash, following @ivansigal and @antonkusters, or at:
https://ivansigal.net/category/image_by_image/